Friday through Sunday, January 16-18, 2015
Ridgetop, TN


Registration Update 1 fiddle spot & 1 banjo spots left

Only five fiddlers and five banjo players working on the classic fiddle & banjo sound...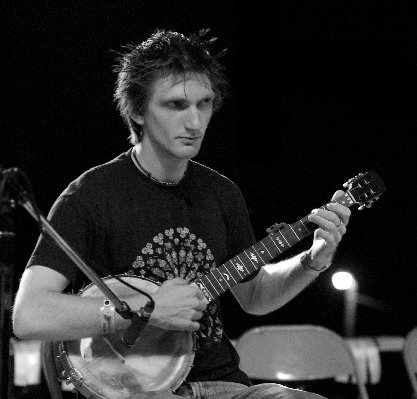 Adam has placed in or won most of the major old-time banjo competitions including Clifftop, Mount Airy, and Galax, and won the state banjo championships of Virginia, West Virginia, and Ohio, as well as the state fiddle championships of Virginia and Maryland. Adam teaches and tours full time.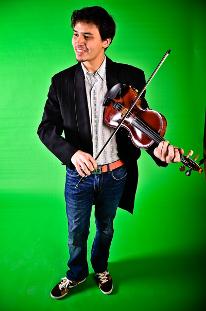 Tyler has won the National Old Time Banjo Championships as well as the Grand Masters Traditional Division. He was also the 2013 Tennessee and Alabama State Old-Time Banjo Champion. Tyler tours professionally as a fiddle player and teaches banjo and fiddle in Nashville.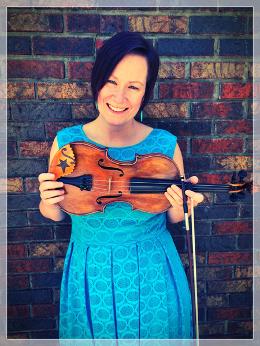 Megan is a six time National Fiddle Champion, as well as the former Kentucky, California, and Minnesota State Champion. She is also the reigning Grand Master Traditional Style Fiddle Champion. Megan toured professionally until recently when she came off the road to teach and direct camps full time.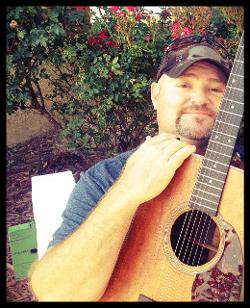 Adam Chowning is the reigning Tennessee State Old-Time Banjo Champion. Adam has also won and placed in flatpick guitar championships all over the Southeast. He is an extremely versatile guitar player, luthier, and banjo player. Adam teaches, directs camps, and repairs instruments full time.
Join us in the winter of 2015 for an intimate weekend of old-time music learning. Up in the hills above Nashville, TN, five fiddlers and five banjo players will be paired up to spend the weekend learning how to play timeless music and truly musically connect with other players. There will also be an opportunity for the fiddlers to learn some banjo and for the banjo players to learn a little fiddle. Megan Lynch Chowning and Adam Hurt are widely known as two of the best teachers of their instruments and they're planning a curriculum that will really bring out the best of the instruments as a pair. With help from Tyler Andal and Adam Chowning, you'll never be left behind and will leave camp feeling like you have a whole new understanding of old-time music and the beauty of playing fiddle banjo tunes together with someone you've never met, but somehow now feel like you've known your whole life. It will give you a new confidence to get out and jam and take your music to another, more enjoyable level. You don't have to have ever played with other people before, but it's best if you know a few tunes on your main instrument and can play them in time.

The Scoop…
* January 16-18, 2015
* $650 for on-site lodging or $550 for day campers
* Instructors include Adam Hurt, Megan Lynch Chowning, Adam Chowning, and Tyler Andal
* Check out the FAQs page on this site for more info about lodging, travel, etc.
* There will be some kind of Nashville field trip of awesomeness to be determined soon...